OUR

imported BRAND

Many years experience in business development especially in healthy and beauty products, we are authorized importers and distributors for range of healthy and beauty product from Korea such as Dr.Pepti+, Cosrx, NEOGEN, Some by Mi, SON&PARK, and Dear Klairs.
We developed many imported brand in Thailand from ground zero to one of the most recognized brands in the country via our distribution networks and dealer over the country such as Central Group, Boots, Watsons, The Mall Group, and local retailer.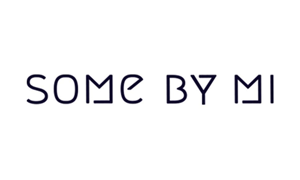 healthy & beauty SOURCING SERVICE
To avoid dealing with bad suppliers, We offers end-to-end services that can address any aspect of sourcing health and beauty products.
We will do the entire process for you. We'll take the work of your shoulders and you can spend your time focusing on Marketing and Selling the products.